showcase your Vetrazzo project, and win an excursion to our workshop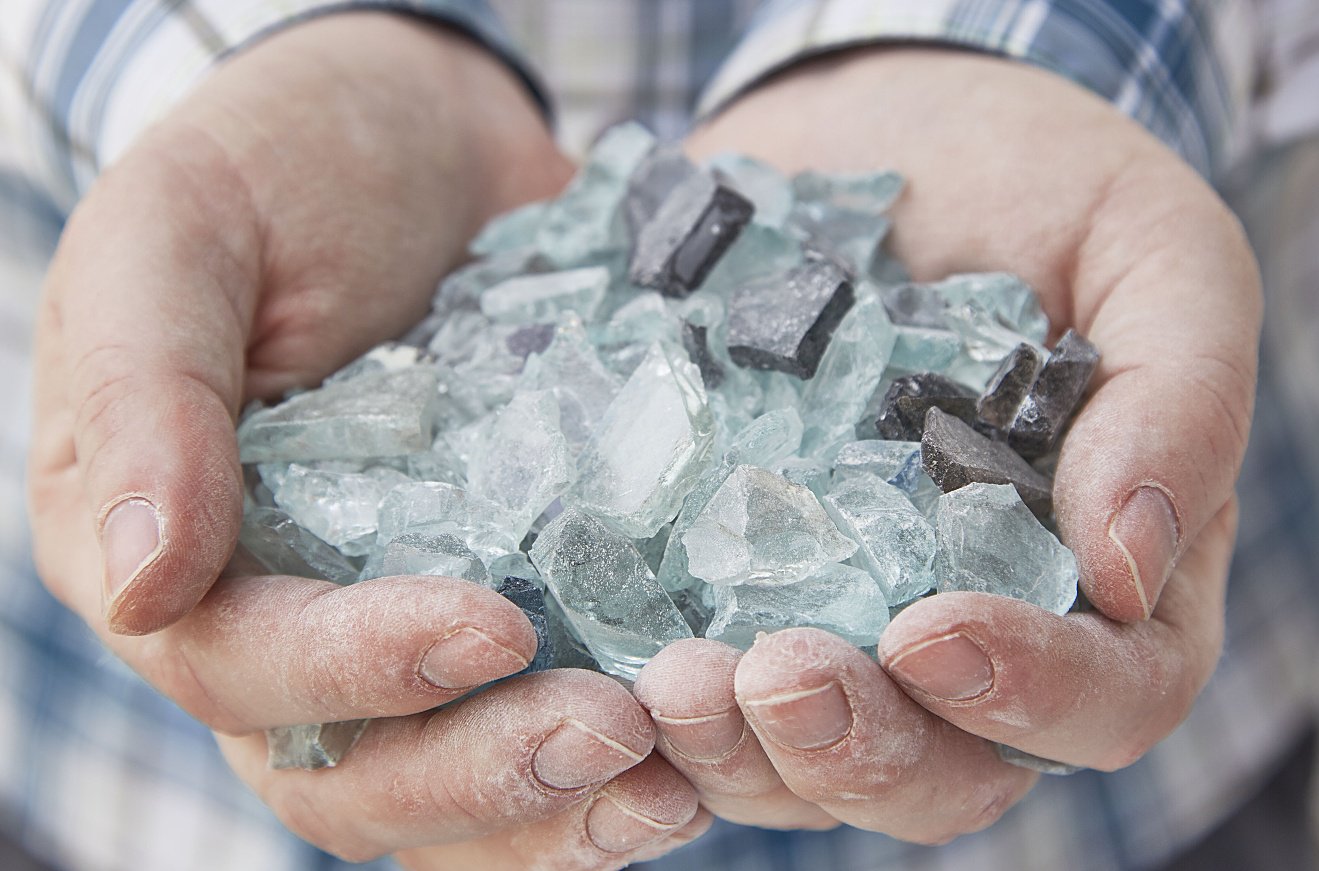 We've got a new brand look centered on destinations and style and we're celebrating by putting the spotlight on you - the designers who love Vetrazzo.
Submit your commercial or residential Vetrazzo installation and you could win a trip to meet the craftsmen who make each of our by hand (plus a design spotlight on our blog in front of all our fans).
Winners will receive a VIP Vetrazzo package with:
A VIP excursion to our Georgia atelier
Social media designer spotlight
Blog feature for your Vetrazzo design
PRIZES
Winners will receive an all-inclusive trip with travel and accommodations to our Vetrazzo workshop near Atlanta, Georgia, including a five star dinner with Vetrazzo executives and private tour of our atelier where you can meet our craftsmen and see our process.
Winners will also be featured in our designer spotlight on Instagram, Facebook and Twitter and with a profile on our blog. In addition to our fans on social media we'll also share the designer profile blog with our 6,000 plus email subscribers.
DEADLINE
All entries are due by June 27, 2016. Winners will be announced by email on or around June 30, 2016.
Winners will have flexibility on trip dates, but excursions must be scheduled in the calendar year.
ELIGIBILITY REQUIREMENTS
We welcome commercial or residential installations including kitchen, bath and outdoor projects with Vetrazzo tiles or slabs. This contest is for current projects installed within the last two years.
SUBMISSION REQUIREMENTS*
Each submission must include a completed entry form and all the following listed items:
NO MORE than an 80 word write-up on your installation and its distinctive features.
LIST ALL PROFESSIONALS including distributor, fabricator, architect, cabitnet maker, etc. where applicable.
BETWEEN 3–5 DIGITAL IMAGES at 72 pixels per inch sent to marketing@vetrazzo.com via Dropbox. Professional photography of the completed design is preferred, but not required.
VETRAZZO GLASS color and finish must be included.
HARDWARE, SINKS, APPLIANCES, LIGHTING, ETC, must be noted with source.
COMPLETE ANONYMITY is required on all presentation materials. Please omit names of all entrants, clients or participating parties on actual pictures and floor plans.
SELECTION CRITERIA
Winners will be selected on the basis of aesthetic and functional excellence, originality, appropriateness and quality.
*Entries that have not met all submission requirements will not be considered.